American Drilling & Sawing, Inc. was established in 1976 with the goal of exceeding expectations in the concrete cutting industry. From the beginning, we have been among the leaders in core drilling, diesel and electric sawing, wall sawing, and demolition in the Houston area. AD&Saims to provide safe, professional, and time saving solutions for all services offered. Services are available 24/7 for any situation, whether it is a planned shut down or an emergency requirement.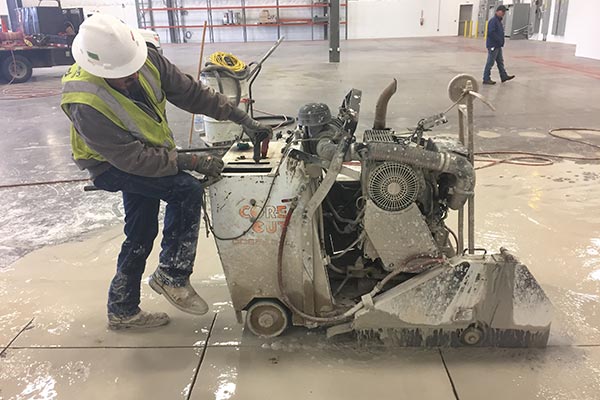 AD&S specializes in indoor sawing with our 480V-3 Phase slab saws. Our generator is provided with all equipment to be self-sufficient. This service eliminates fumes and other hazards when running a combustible motor inside office spaces, lease spaces, schools, etc. During sawing we provide water control, as well as removal of slurry and water.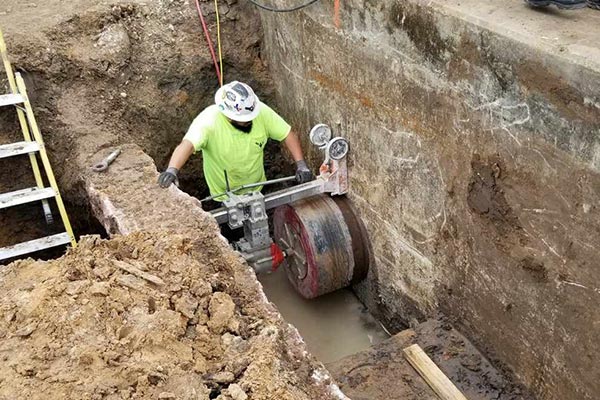 American Drilling and Sawing offers holes sizes from ½" diameter to 48" diameter. We specialize in after-hours drilling in high rise buildings for electrical and plumbing penetrations. Other typical services include: man hole coring, fence post cores, pipe bollard installation, concrete wall penetrations (including windows), and doors of any size.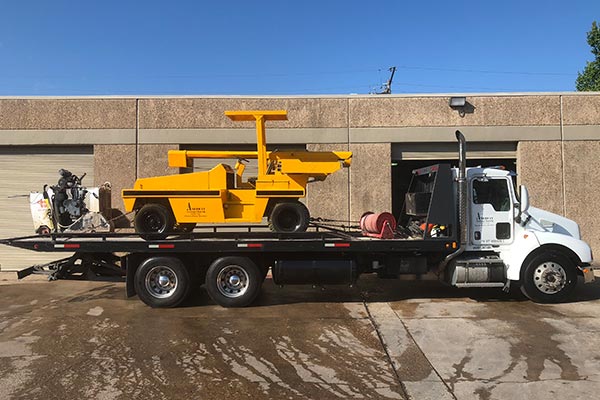 AD&S offers slab sawing for street and parking lot repair, for commercial and residential sites, and for new construction areas. "Green" Sawing for expansion joints is also within AD&S's purview.We can provide sawing depths from 1" to 24" depth. All equipment needed to accomplish any of the requested tasks is provided on one truck. Our Hydra-Hammers can break large areas in a timely manner as well as break materials up to 14 inches thick. For more difficult applications and/or tight areas, we provide Hoe Ram breaking with our skid steer, excavator, etc.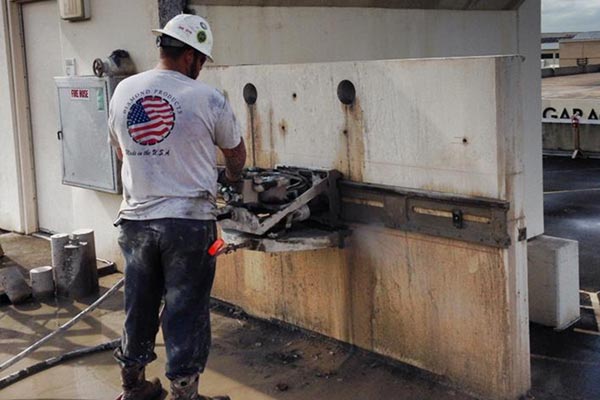 Our wall saw has the ability to cut up to 24" thick walls, beams floors, etc. We specialize in sawing new man doors, bay doors, enlarging existing openings. In addition to concrete tilt walls, AD&S can saw CMU walls for new openings with NO OVERCUTS.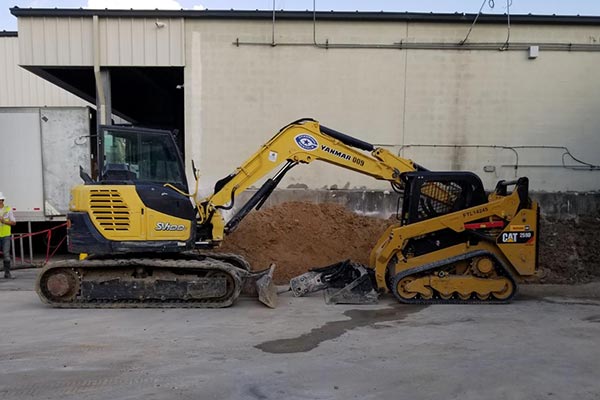 When the sawing phase is completed, AD&S has the ability to remove all spoils from the job site. For example, we remove doors and windows that have been cut and dropped, electrical and plumbing trenches removed from inside or outside the building, and larger areas broken with the Hydra-Hammer.
If you have any questions, please do not hesitate to call. We would like the opportunity to establish a working relationship with you and your company. We are available to do walk throughs, job site visits, and provide free estimations.